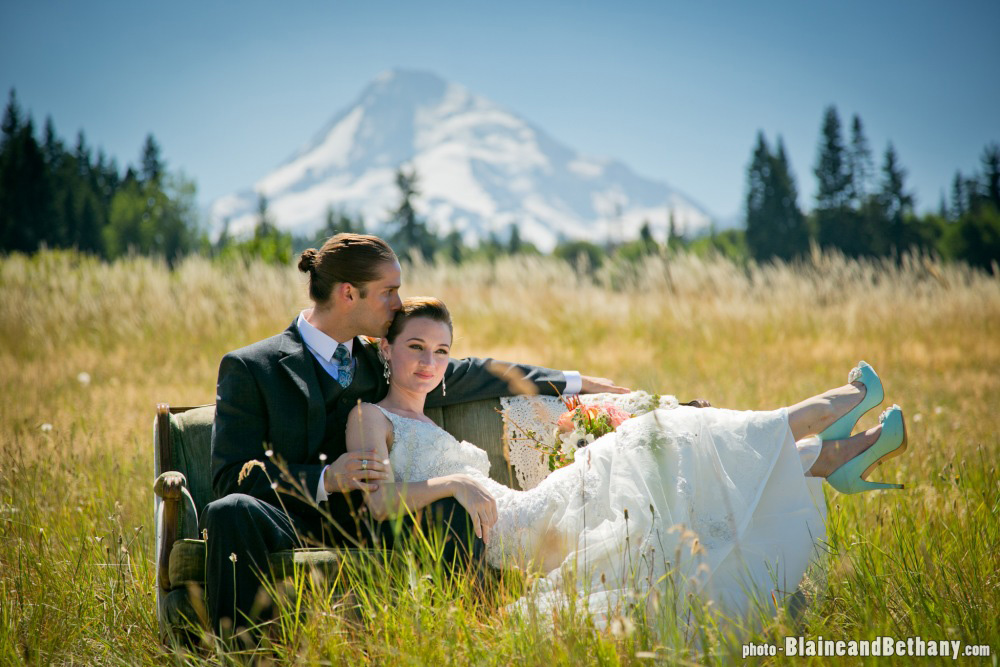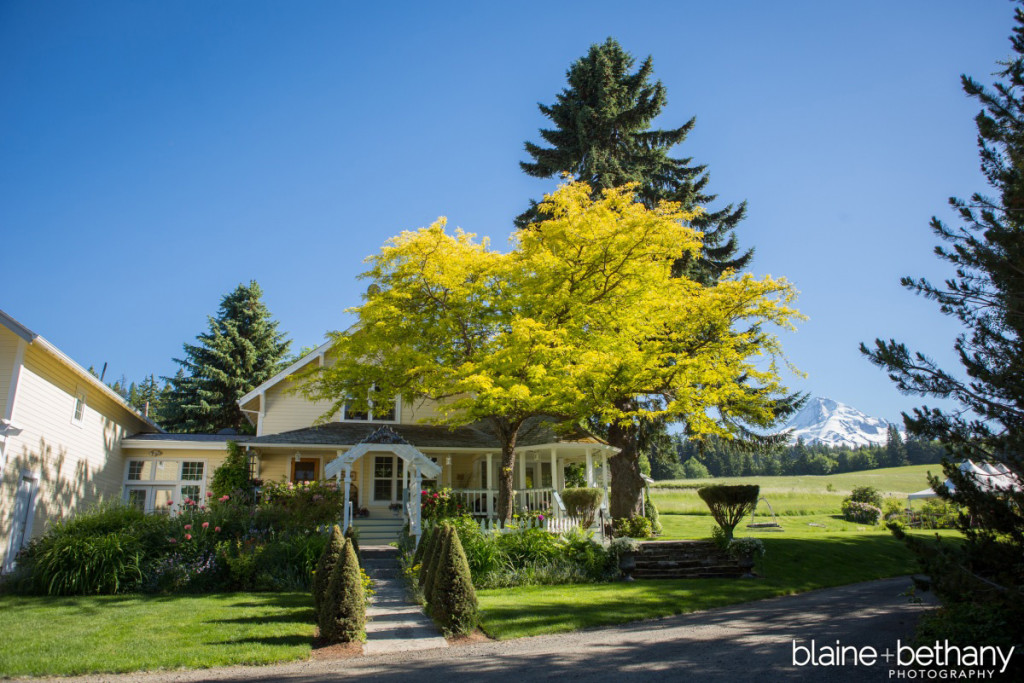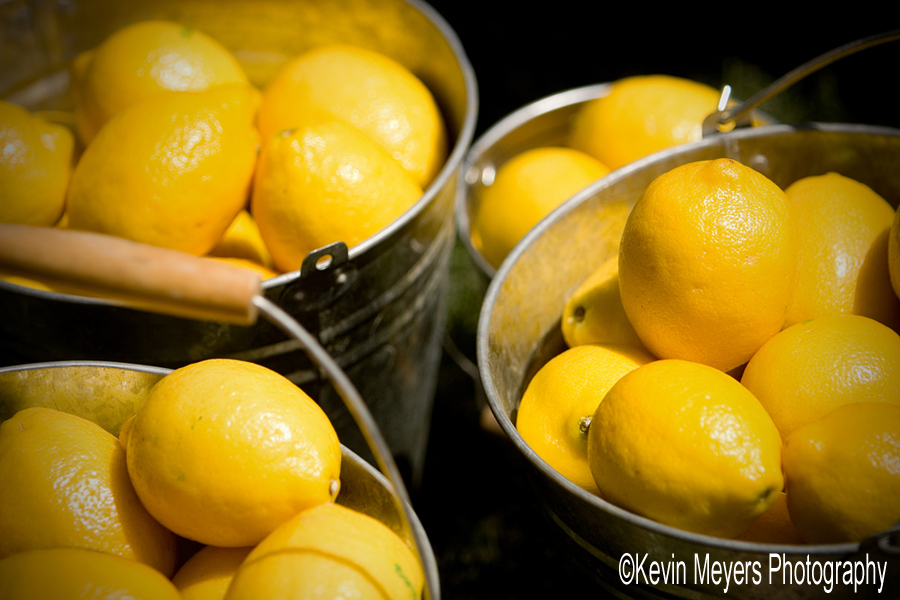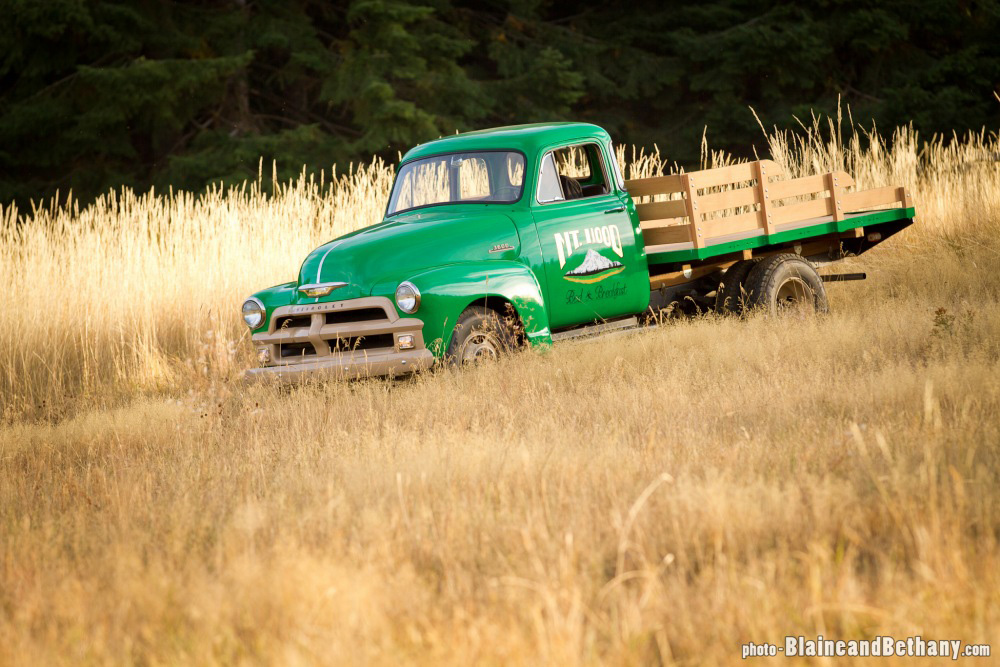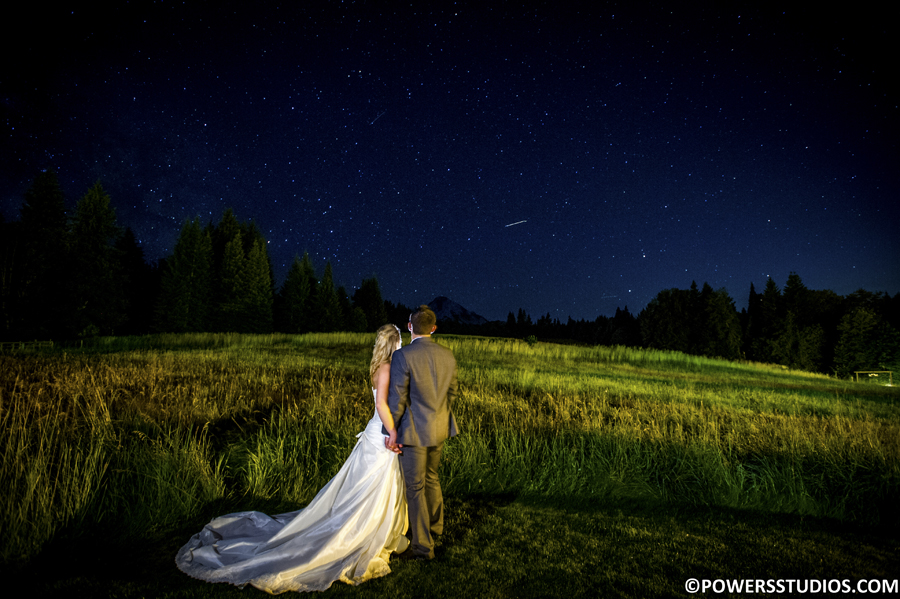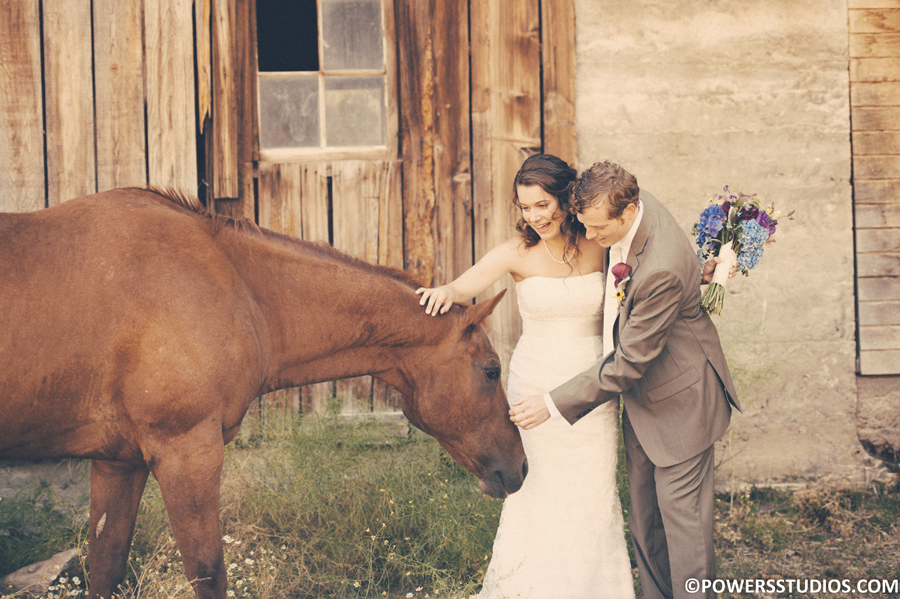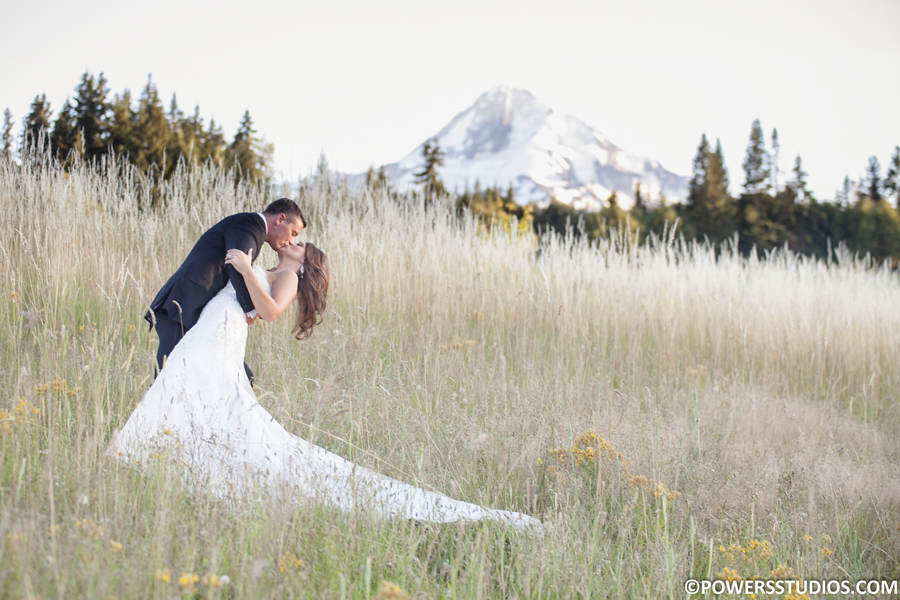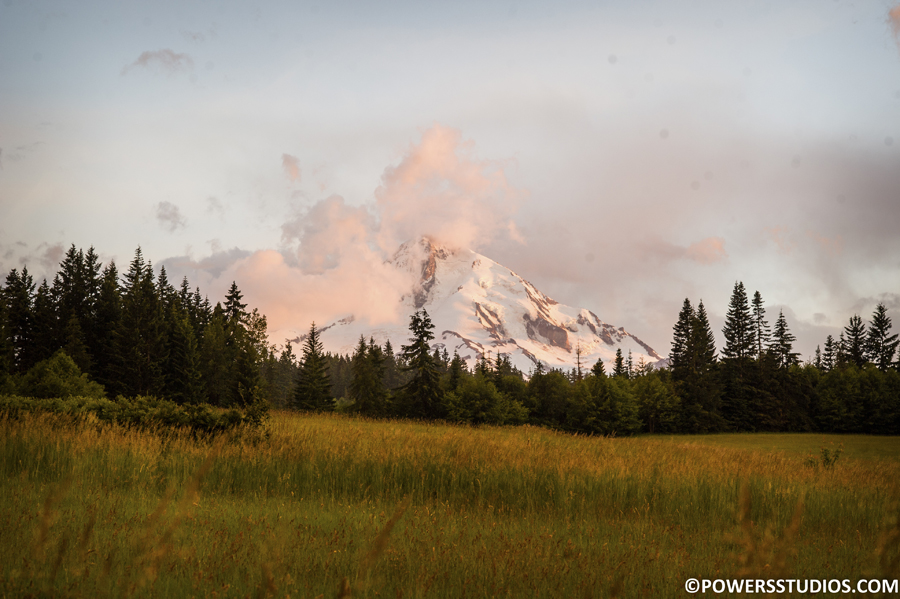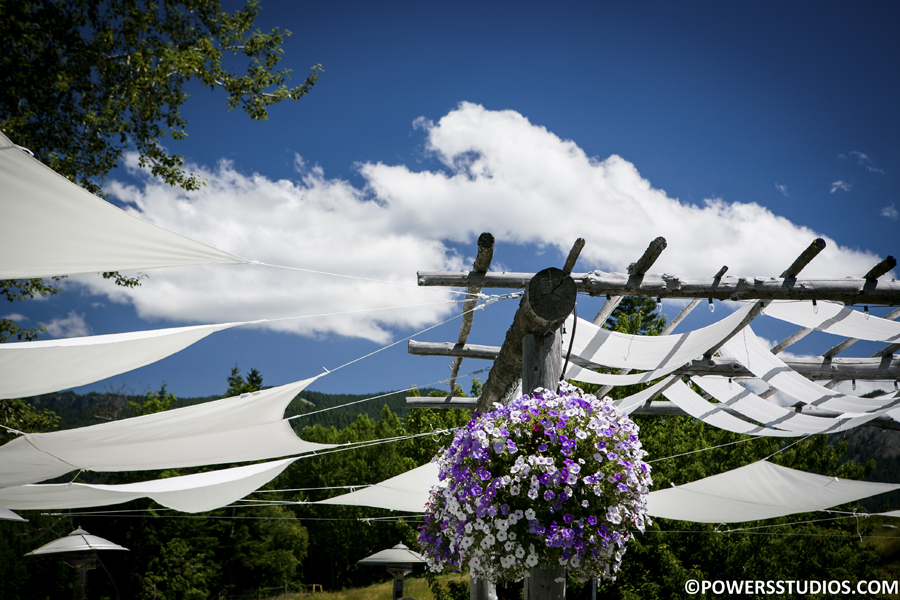 Mt. Hood Weddings & Events
Whether you are searching for the perfect wedding location, skiing the slopes of Mt. Hood, or simply looking for a relaxing weekend retreat in the mountains, Mt. Hood Bed & Breakfast is the ideal place to escape in the Oregon Cascades.
Lodging Accommodations at the base of Mt. Hood
Set on the shoulder of beautiful Mt. Hood, we are conveniently located an hour and a half from Portland and 30 minutes from Hood River and the Columbia River Gorge.
Environmentally Responsible Farm
M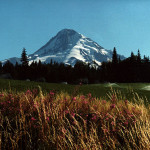 t. Hood Bed & Breakfast has a long history as an environmentally responsible farm and we strive to adopt sustainable practices into our daily living.
View Accommodations